The Edinburgh Realty eNewsletter
Issue #97 | May 2021
Archive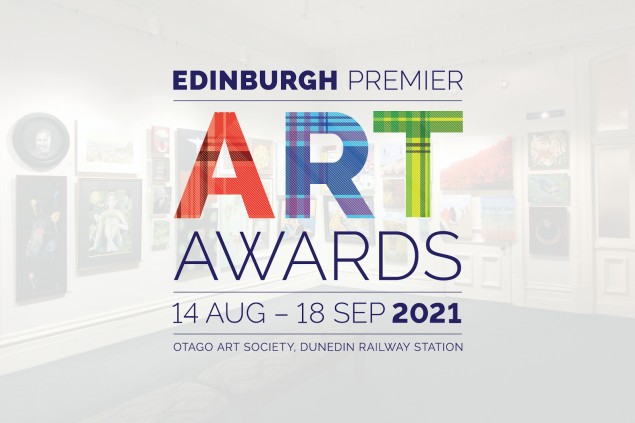 The 2021 Edinburgh Premier Art Awards are go!
We are excited to announce that entries for the 2021 Edinburgh Premier Art Awards will open on Friday 7 May.
From this date, you may find your entry form at Edinburgh Realty offices, the Otago Art Society, or on our website.
With a prize pool of $8,000, The Edinburgh Premier Art Awards is a great opportunity to showcase your work and achieve recognition. The exhibition is always a highlight in the Edinburgh calendar and we're looking forward to a bumper year of entries. With artwork from lockdown 2020 and the latest creations from local artists, we can't wait to see this year's entries!
Keep an eye on our Facebook page for updates.