Edinburgh Realty Premier Art Awards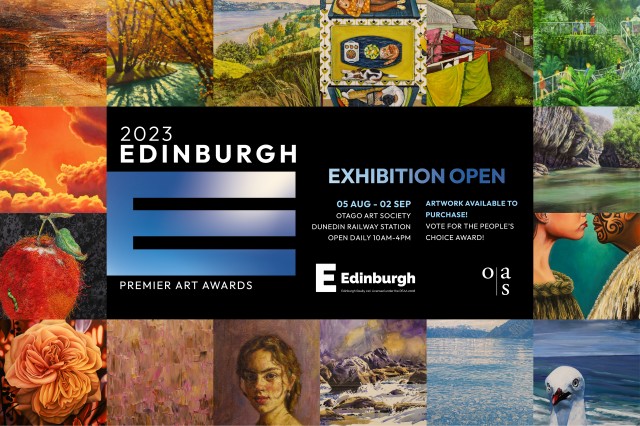 2019 exhibition
For the 13th year in a row, Edinburgh Realty hosted their annual Premier Art Awards exhibition at the Otago Art Society in the iconic Dunedin Railway Station.
170 entries were on display/for sale, and were judged by local artist Bruce Hunt.
Congratulations to all of the winners and a big thank you to the Edinburgh team and the OAS for making the exhibition such a success!
Check out the 2019 winners below.