Edinburgh Realty Premier Art Awards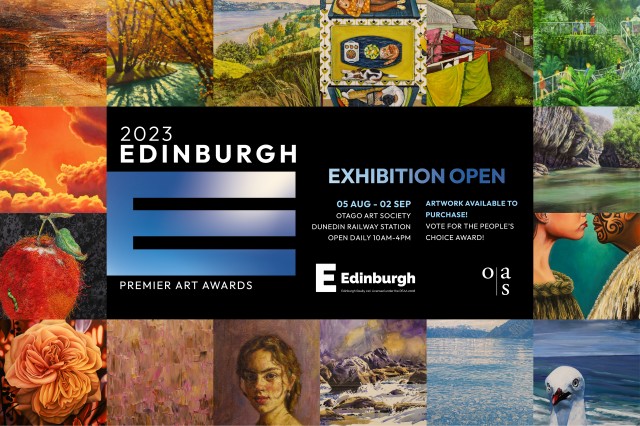 Art Awards 2017
For the 11th year in a row, Edinburgh Realty hosted their annual Premier Art Awards exhibition at the Otago Art Society gallery in the iconic Dunedin Railway Station.
The awards attracted 246 entries, 194 of which were on display/for sale, and were judged by Dunedin artist John Toomer.
Congratulations to all of the winners and a big thank you to the Edinburgh team and the OAS for making the exhibition such a success!
Check out this year's winners below.