Edinburgh Realty Premier Art Awards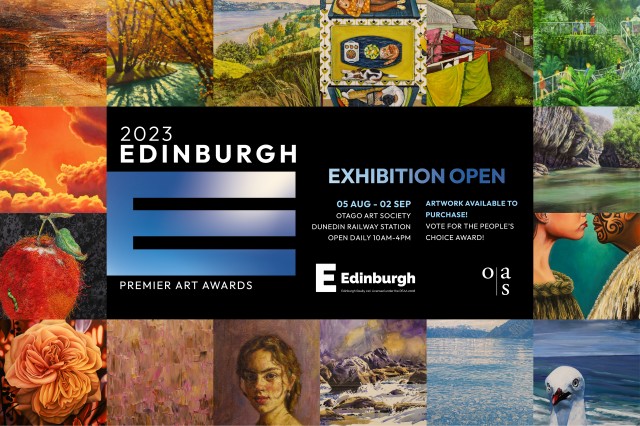 Exhibition now open!
After last year's disappointing cancellation due to Covid-19, we are excited that the 14th annual Edinburgh Premier Art Awards are go! Edinburgh is proud to support the arts in Otago and this is our premier event of the year.
Open daily, 10am - 4pm, Saturday 14 August - Saturday 18 September 2021.
Be sure to vote for the People's Choice Award! The $500 prize will be announced at the close of the exhibition.
Check out the 2021 winners below.