Edinburgh Careers
Thinking about a career in real estate? Here at Edinburgh, we are always on the lookout for great communicators, who are personable, self-motivated and strive for success, because we believe someone with these attributes is perfectly suited for real estate.
To help you get started, we have created the following resource to show you the steps required to join this rewarding profession. We have also highlighted some pretty compelling reasons as to why the Edinburgh team should be your first choice. Have a read and if you're ready to take the next step - great!
Let's talk.
Success stories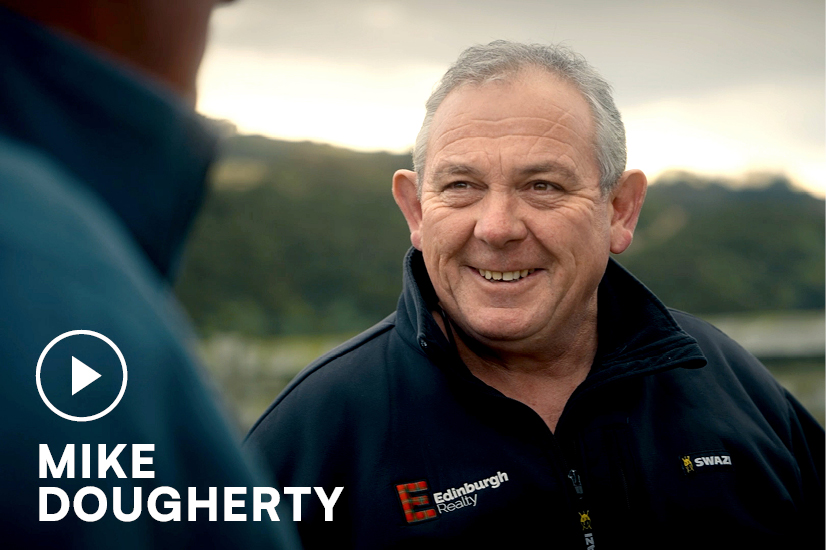 A specialist in lifestyle and rural properties, Mike believes in the importance of hard work, communication and earning people's trust.
With his practical know-how and local knowledge, Mike takes pride in going the extra mile for his vendors, ensuring a positive experience along the way.
Every great real estate journey begins with trust.
Aimee has dedicated her career to property. Managing it, renovating it, building it, investing in it, and making it profitable. This useful perspective and deeper understanding has given her vast knowledge of the different facets of the property market which enables her to help a wide range of people with their property goals.
Every great real estate journey begins with insight.