Career opportunities
There are always career opportunities at Edinburgh Realty for the right people... Check out some of our success stories below to find out whether you too, should talk with us.
Are you a Mosgiel local? We are currently looking for Mosgiel people to sell Mosgiel properties. More information here>>
Success stories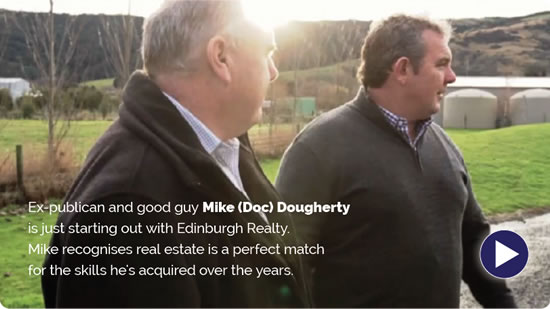 Ex publican and good guy Mike (Doc) Dougherty is just starting out with Edinburgh Realty. Mike recognises real estate is a perfect match for the skills he acquired over the years.
Former Solicitor Amy Columb knew she needed to make a major career change, if she was to find happiness in her day-to-day work. She did and she has.