The Edinburgh Realty eNewsletter
Issue #96 | April 2021
Archive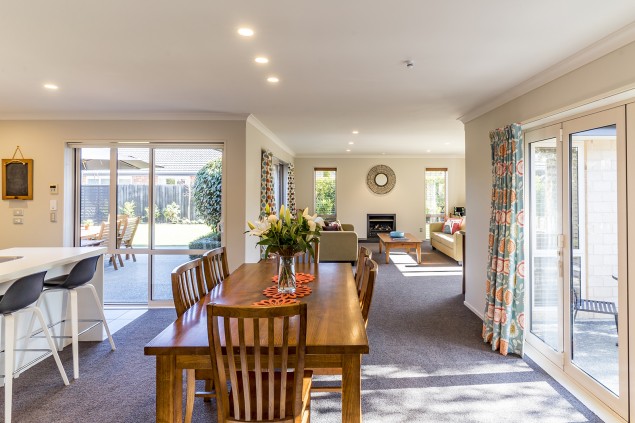 Six top tips: Benefits of staging your home
You may have spent years personalising your home to make it feel like, well… home. Now you've decided to sell, it's time to remove your cat gym and your cat, Jim, out of the living room - and think about staging your home to appeal to the largest number of potential buyers. Here are our six top tips for why staging your home for sale can really pay off.
1. In the picture. Staging allows buyers to more easily imagine how they could live in the home and make it their own. A well staged home also photographs better, so that advantage is quietly working for you well before the first open home.
2. Space ace. A professional styler can work wonders to highlight and maximise all that space you never knew you had.
3. Dress for success. If you've ever found yourself trying on a shop mannequin's outfit, you'll know how well they make things skim and flatter in all the right places. That's what staging does for your home - defines rooms and flow, minimises quirky spaces and shows off what works.
4. Less stress. With precious belongings safely packed away, you can relax and focus on the sale, knowing that you're marketing your home to its best potential.
5. Hedge your bets. If selling your rental, staging can make it appeal both as a quality property for investors, and as a comfortable home buyers can see themselves in.
6. Bang for buck. Better marketing of your home attracts a larger pool of potential buyers, with the increased competition adding up to a quicker sale and a significantly higher price.