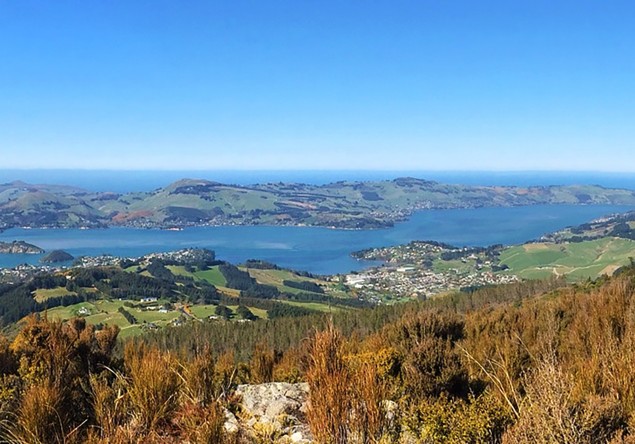 Sawyers Bay is one of those delightful Dunedin suburbs, which enjoys a semi-rural vibe, but is only 13km from the city.
Home to 1200 people, Sawyers Bay sits on the western side of the Otago Harbour and many houses enjoy spectacular views across the harbour.

The suburb has its own primary school – Sawyers Bay School, established in 1861 – and a play centre. It is only 3km from Port Chalmers' shops, supermarket and cafes. There is also the Port Chalmers Golf Course on the edge of the bay and an attractive bush walk, Grahams Bush, which goes from the end of Hall Road, up to Mount Cargill Road.

As its name suggests, Sawyers Bay was where much of Dunedin's timber originated in the early days of the city. Today, there is little sign of industry and it is most definitely a residential settlement. Homes sit either side of a long road, which starts as Station Road at the coast and becomes Hall Road at the top.
Photo credit: Samuel Mann, www.flickr.com
Published: April 2016