The Edinburgh Realty eNewsletter
Issue #99 | July 2021
Archive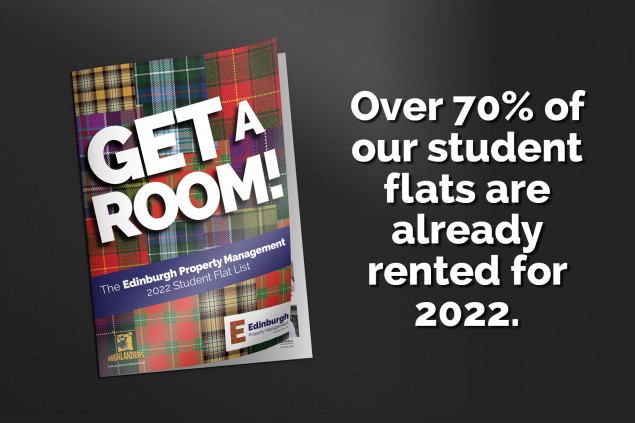 Get a Room launch breaks records
Since its 8 June release, the first edition of our student property magazine Get a Room has sparked an incredible response. Within 24 hours of launching, we had received more than 1,400 applications for student properties. We put this unprecedented enquiry down to strategic, innovative marketing leading up to the launch, increased competition among students to secure the property they want, and increased awareness of Edinburgh Property Management having the largest portfolio in Otago.
Already, we have let over 70% of our student flats for 2022. Given the magazine was released only three weeks ago, that's an impressive effort by our dedicated team.
If you're thinking about putting your property into management or you're not 100% happy with your current management company, give Simone a call to learn about our services. It's not too late for your property to make it into our second edition of Get a Room - for release on 6 August.
John Hornbrook
Group Manager
Contact >>
Simone Read
Business Development Manager
Contact >>