The Edinburgh Realty eNewsletter
Issue #63 | June 2018
Archive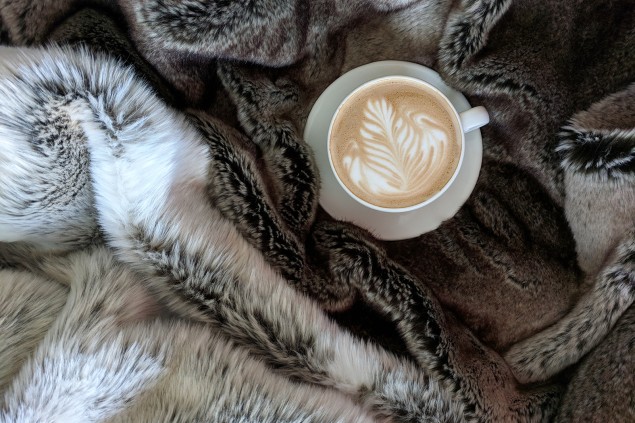 Six top tips for winter decorating decadence
Winter in Otago can bring a shudder to the keenest of DIY fans. Happily, it's also the perfect excuse to lay down tools and head indoors, with armfuls of catalogues and swatches. Here are our 6 tips for decorating your home, with furnishings to warm the heart and please the eye.
1. Colour me cosy. When it's all grey and blue outside, don't be shy of bold and bright furnishings to give home and hearth, and also your mood, an instant lift.
2. Throw some throws about. Or treat yourself to a luxurious one! As snuggly on winter nights as your kitty, minus muddy paws and hairballs - a throw can also give a tired couch somewhere to hide during colder months.
3. Rug up down there. Wooden floors are crying out for a sheepskin or a beautifully woven wool rug, and so are your tootsies, when things get icy.
4. Spice up your cushions. Toss any frayed, faded and frumpy cushions or covers - and splash some lovely bright new ones around. Play with contrasting textures, patterns, sizes, shapes and colours, to spice up the couch or bed.
5. Dress your windows for winter. Close out vicious draughts and sleety panes, with some deliciously textured winter drapes.
6. Maximise mirrors. A decent sized mirror can brighten the shortest days, bouncing skimpy winter rays to naturally brighten a room. Get creative with the frame – try a crisp white or metallic for added brightness – or choose just the right hue to match your lovely new furnishings. A lovely red tartan perhaps?