The Edinburgh Realty eNewsletter
Issue #85 | May 2020
Archive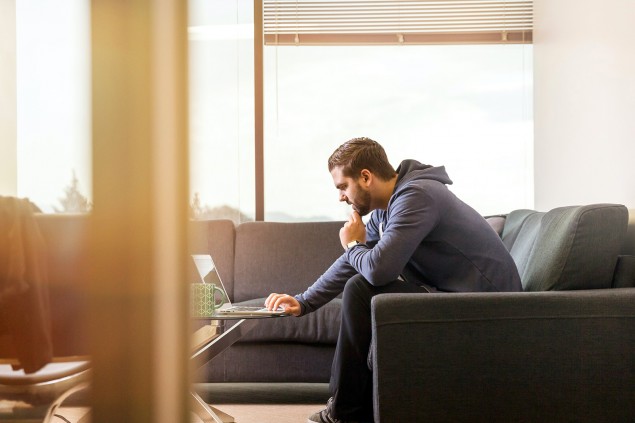 Property Management – taking care of compliance
Healthy Homes compliance and student letting have been keeping our Property Managers busy as they continue to work from home.
With the new Healthy Homes requirements to be completed by 1 July 2021, our team has an external company working to assess whether our properties comply and to identify areas that don't.
With the new requirements and the hassles that go with advertising property, Edinburgh is a good choice to actively manage your property or portfolio. Our team is well equipped and experienced in all aspects of property management in Otago.
It's hard to believe that student letting for next year is already on the horizon, but every year we see enquiries for student properties coming in earlier than the year before. Already, we have started work for next year on our letting guide, Get a Room, so if you've been thinking about using our services to manage your property, it's perfect timing to have it included in the first edition. Please contact John or Simone for more information.
John Hornbrook
Group Manager
Contact >>
Simone Read
Business Development Manager
Contact >>