The Edinburgh Realty eNewsletter
Issue #85 | May 2020
Archive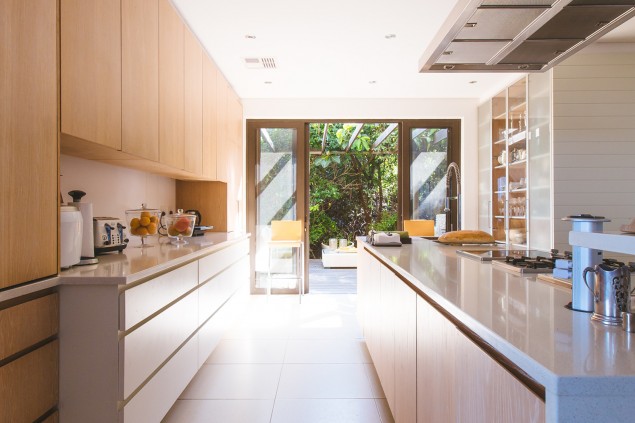 Six top tips: Online valuations vs market appraisals
If you're curious about the value of your home in today's market, these are the two most popular ways to get a quick answer. So what's the difference between an online valuation and a market appraisal? Find out with our six top tips.
1. Get a street view. An online valuation is handy for sussing out prices in your neighbourhood using publicly available data, from the privacy of your home. It's free, no obligation and easy.
2. Zoom in. An online valuation can't factor in recent landscaping, your bathroom makeover or million dollar view. For that you need a market appraisal by a real live professional. It's free, no obligation and easy.
3. Get a handle on the market. For a market appraisal, a real estate agent will visit your property and consider its aspect, recent comparable sales and how the market is trending in your area.
4. Your home on the range. A market appraisal gives you a price range, tailored to your home should you put it on the market today.
5. Algorithms don't sell homes – people do. A market appraisal lets you meet an agent and get a feel for their skills and experience in presentation, pricing, marketing, networking and negotiation.
6. Raise expectations and your premium. Buyers often expect to pay less when negotiating a private sale. A market appraisal sets you up for a professional sale with a professional result.