The Edinburgh Realty eNewsletter
Issue #56 | November 2017
Archive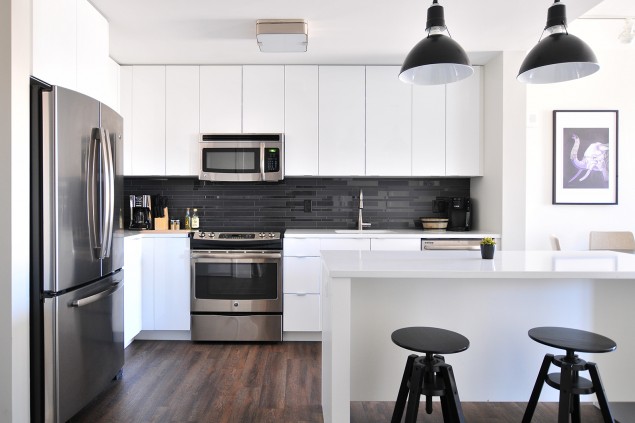 Six top tips: Preparing for a successful open home
What makes an open home successful? It's not luck. Here are our top tips.
1. Do your own "walk up". Start at the street and walk yourself right up to the front door. Is the garden looking great? Is the hose wound up and the washing off the line? Are you drawn to the front door? (It's amazing what some well-placed pots can do to guide people to the correct entrance).
2. Do your own "walk through". Once at the front door, what do you see when you open it? Is it inviting? This is a make or break moment for any prospective buyer.
3. Less is more. De-clutter, so people can picture their own belongings in the space.
4. Use art and mirrors strategically. Mirrors make a room look bigger and lighter, while the right art in the right space draws the eye. Ask friends if you can borrow a particular piece of art, if you need to!
5. Pop the toilet seat down. Do a quick run around immediately before the open home. Is the laundry out of sight? Is the rubbish bin empty? Have you thrown out that near-dead shampoo bottle? And don't forget to take the pets with you...
6. Home staging. If you are selling an empty house, ask your Edinburgh Realty Property Consultant if home staging will benefit the sale of your particular property.