The Edinburgh Realty eNewsletter
Issue #80 | November 2019
Archive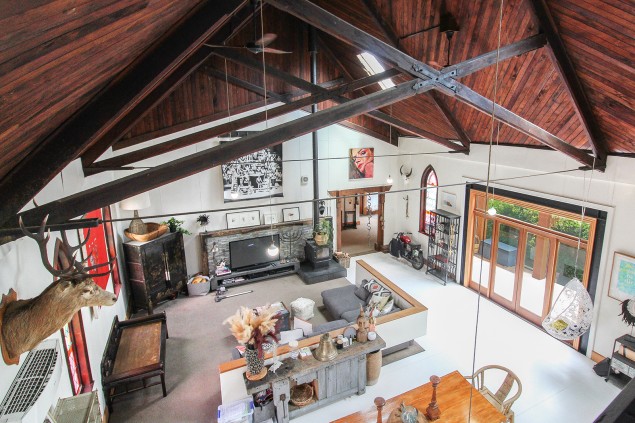 Edinburgh Short Stays – opportunity to earn
Edinburgh Short Stays continues to grow, with an impressive range of properties now in our portfolio. Our new central city properties are proving popular, as are any with a point of difference, such as the lovely converted church we now manage.
As a property owner, Edinburgh Short Stays gives you the flexibility to stay in your property whenever you need to, and to receive an income from it when you don't.
Give Julie a call if you would like to know more about the opportunity to enjoy your property and earn from it too.
Julie Corkery: 021 676 211