The Edinburgh Realty eNewsletter
Issue #80 | November 2019
Archive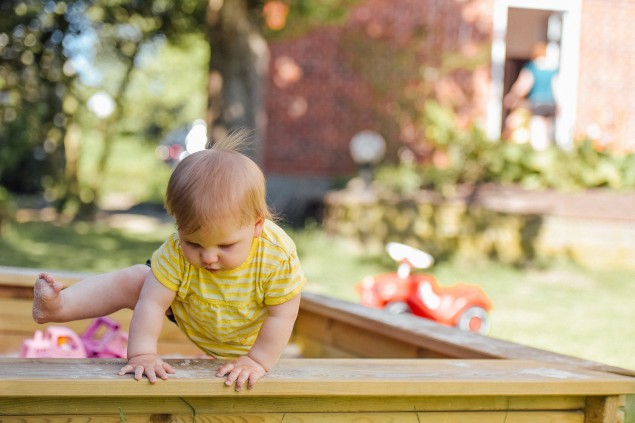 Six top tips: Making your home and garden friendly for children and pets
"I child-proofed my home but they still get in…" With a little thought and preparation, you can even make your place welcoming for little people and pets. Our six top tips show you how.
1. Let them play house. Not in yours, obviously! Find a mini home away from home that you can convert into a she-shed or bloke's den when the kids get big. Play houses make excellent dog kennels too.
2. It's all fun and games until… Consider replacing yuccas, cacti and spikey hedges with varieties more friendly to little eyes and soft body tissue.
3. Keep the rays at bay. Invest in a shade sail or a mature tree to keep everyone cool and happy outside.
4. Corner them. Make a quiet space with a couch, bean bags or a teepee where they can hang out and chill.
5. Keep a rainy-day drawer. If you don't want them to gnaw on your priceless heirlooms, fill a box, drawer or cupboards with books, toys, puzzles, chewtoys and crafts. Or a Playstation.
6. Join the 'gated' community. Use a playpen or gates to keep little ones away from fireplaces, staircases and the driveway. Make sure ponds are well-fenced, and anything remotely poisonous is out of reach. Except a wee chardonnay for later (hide the corkscrew but keep that one chilling nearby.)