The Edinburgh Realty eNewsletter
Issue #91 | November 2020
Archive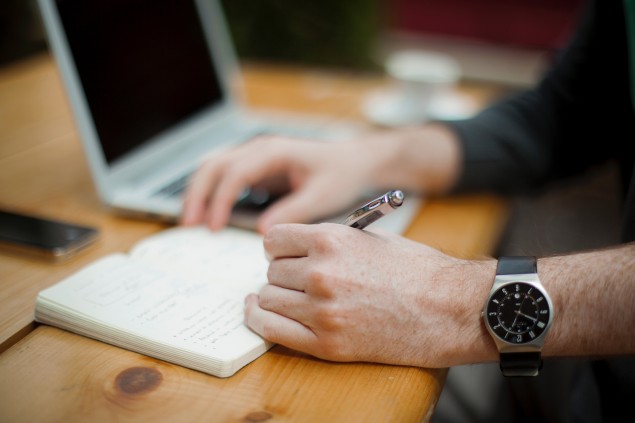 Healthy homes standards - are you ready?
By 1 July 2021 all rental properties need to comply with the 2021 healthy homes standards. Our property management team has this well in hand. On behalf of our property owners, we have an external company assessing all of the rentals in our portfolio.
If privately managing your rental property, you will need to make sure you're fully compliant by the time July rolls around.
Don't want the hassle of organising it all yourself? Give John or Simone a call for a chat about our management service.
For more info about the Healthy Homes Act: www.tenancy.govt.nz/healthy-homes/about-the-healthy-homes-standards/
John Hornbrook
Group Manager
Contact >>
Simone Read
Business Development Manager
Contact >>