The Edinburgh Realty eNewsletter
Issue #103 | November 2021
Archive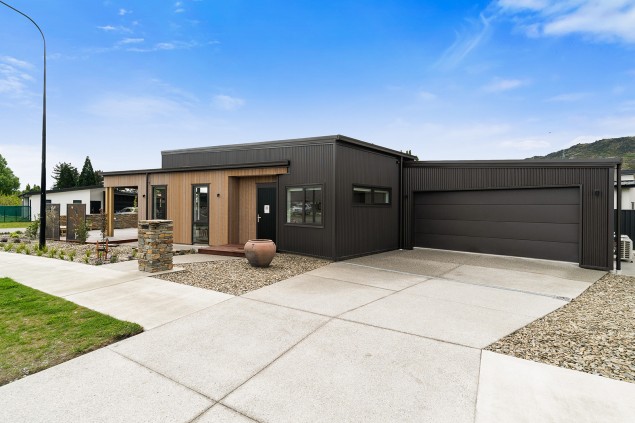 Cromwell dream home "Lot 47"
The home the community built is complete and ready for auction.
At the start of 2019, Cromwell Lions and Rotary clubs embarked on "Lot 47", the project to build and sell a new home put forward by local lawyer and Rotarian Doreen Evans to raise funds for St John Cromwell's new ambulance station. Local businesses and the Central Otago community got behind the project which is now - almost - fully realised.
With the building completed, this very special, architecturally designed, three bedroom home has been handed over to Edinburgh Realty for marketing and auction.
To find out more about "the home the community built", visit our website and follow Edinburgh Realty Central Otago on Facebook for updates and Open Home times.
The auction date is set for 26 November.