The Edinburgh Realty eNewsletter
Issue #79 | October 2019
Archive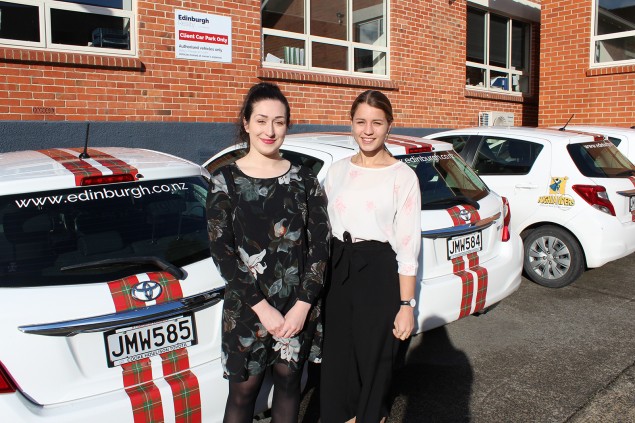 Meet our newest property managers
Already, we have 96% of flats and 82% of studios signed for 2020. New properties continue to come under our wing as more and more owners see the benefit of having them looked after by a dedicated local property manager.
If you're an investment property owner toying with the idea of outsourcing the every day rigmarole, give John a call to discuss how the team can remove the daily stresses, leaving you to enjoy the rewards.
We welcome new property managers Simone Read and Mia Taylor to the team. Simone comes to us from a stong customer service background, with almost six years in sales and service management. Mia previously worked at ACC while studying for her Bachelor of Business with a focus on Property and Management. Simone and Mia look forward to using their considerable people and communication skills to do their best for owners and tenants.