The Edinburgh Realty eNewsletter
Issue #53 | August 2017
Archive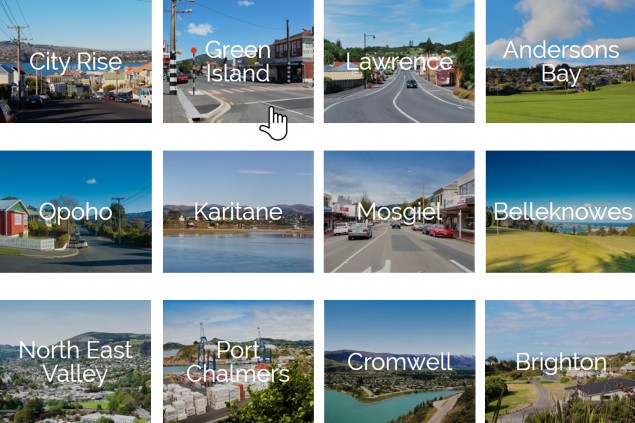 Edinburgh Realty's new website: Full of insights
Here are three more super features of our new website:
#1: Suburb profiles. You'll find a link to suburb profiles on the Home, Real Estate and Property Management pages. These are a great way to get a snapshot of an area, particularly if you're an out-of-town buyer.
#2: 'Spotlight on…' For example, 'Spotlight on views', which we currently have on the Home page. This features all our properties for sale/rent that have views. On the Property Management rentals page, we have 'Spotlight on furnished'. It's just another way to help you identify properties that fit your criteria.
#3: Listing pages. These are now laid out, so you see the most important details first: Bedrooms/bathrooms/garages, address, price, and finally a short introduction. You can then choose what you want to view, i.e. the rest of the description, rates, etc.