The Edinburgh Realty eNewsletter
Issue #53 | August 2017
Archive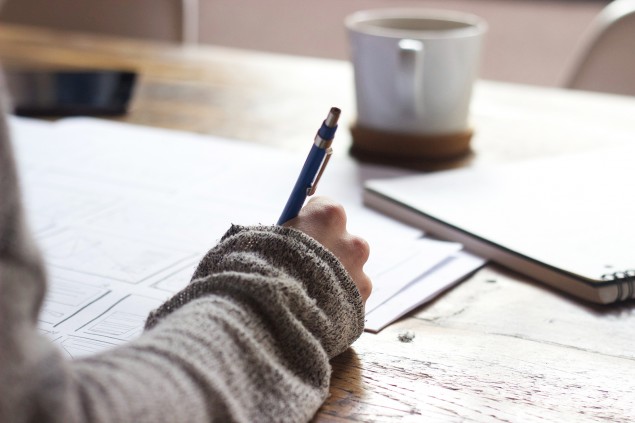 Six top tips: Surviving the last month of winter
August is technically the last month of winter. Let's hope reality lives up to the theory. In case you're struggling, here are our top tips on making it to September with a spring in your step.
1. Visit the Edinburgh Art Awards. Avoid cabin fever and pick up a new artwork for your house, at the same time.
2. Check out an International Film Festival movie. After a few months of snuggling in on a cold night and watching everything on Netflix, why not venture to the big screen. Besides, over-priced popcorn always tastes better. (See below for details on the festival).
3. Make a plan. What repairs, renovations or decorating do you want to tackle over the warmer months?
4. Start prepping your vege garden. This is not only productive for the months to come, but slowly eases you back into gardening mode.
5. Review your terrifying power bills. Investigate how you could use more efficient heating next winter.
6. Start planning your summer holiday. Get your leave booked and start googling.