The Edinburgh Realty eNewsletter
Issue #65 | August 2018
Archive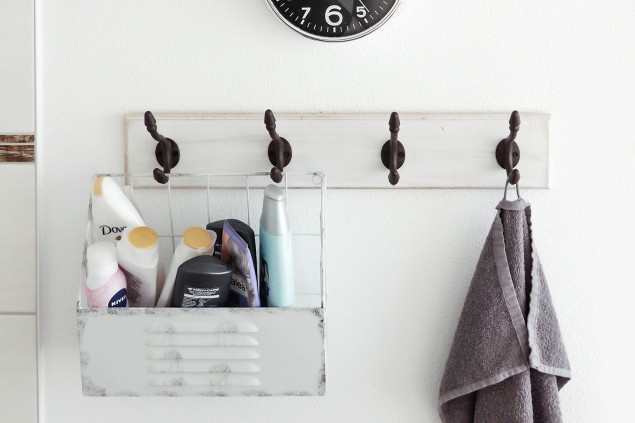 Six top tips to maximise space
Laws of storage state: whatever the size of your home, all available storage will be absorbed, and then some! Here are 6 tips for bending the laws of storage to win the battle for space.
1. Make a smooth exit. Enhance entryways with tables, benches or shelves for dog-walking paraphernalia, keys, lint rollers, shoehorns, bags, coats and brollies. Add a mirror for pre-launch inspections and a spacious feel.
2. Go to town in your home office so you won't feel like going to town at all. Get some basic storage so you can at least reach the computer – but why not decorate to inspire and make your desk a tiny oasis?
3. Tackle the closet monster. Park footwear in shoe racks and hang clothing in a way that works for you – by colour, season, or size. Find good organisers for jewellery, makeup and ties.
4. Is it a wall? Is it a door? Replace doors with sliding walls for more light and space. When you want things cosy again, close the wall behind you.
5. Go the full monty in the bathroom. If you can reno' - get into it! There are so many space-creating vanities, loos and showers, a full update means you'll enjoy a positively tardis-like room.
6. Free your kitchen for cooking. Hang pots overhead, install appliance drawers and pantry organisers. Adding reflective surfaces can make a tiny entrée of a kitchen feel like a full banquet.