The Edinburgh Realty eNewsletter
Issue #124 | August 2023
Archive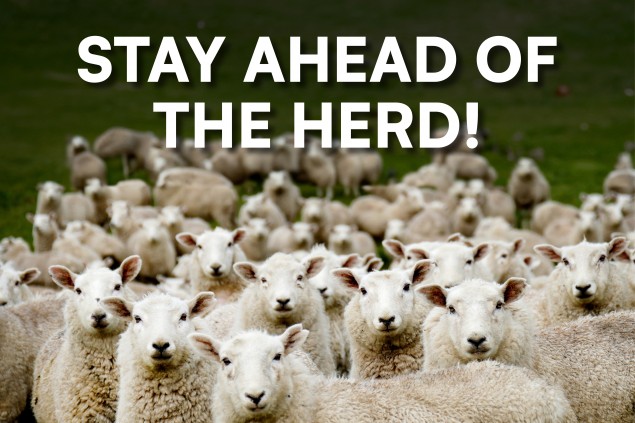 List NOW for spring!
Get ahead of the herd – list your property now!
Spring is just next month, and while this is a popular time to sell in the real estate market, why wait for the competition to get into gear? By listing your property now, you can gain a head start and tap into the pool of eager buyers already on the lookout for their new home.
With a strong presence in Dunedin, Mosgiel, and Cromwell, we have Otago covered! Our dedicated team of property consultants focus only on Otago, meaning we know the local market inside and out. With the help of our fantastic qualified in-house marketing team, we will ensure your property stands out and captures the attention of eager buyers.
Beat the incoming change of season and take action! With our extensive reach, expert guidance, and dedicated team, we will strive to achieve the best results for our clients, so you can confidently embark on your selling journey.
Contact us now to schedule your free, no-obligation appraisal and take the first step towards a successful sale.
Still on the hunt for your dream home or investment? Join our Property Alerts Service and be among the first to know about new listings that match your preferences.