The Edinburgh Realty eNewsletter
Issue #57 | December 2017
Archive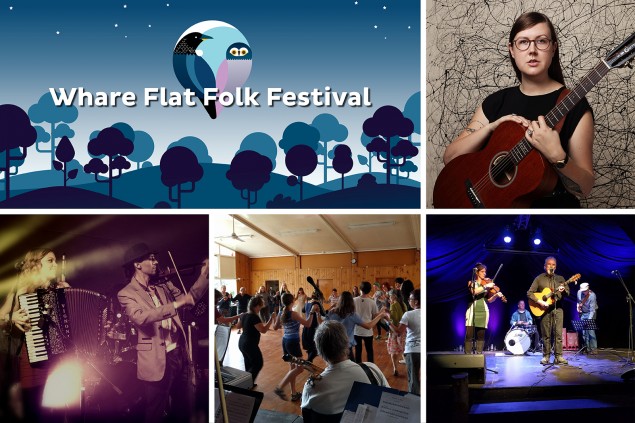 What's on: December in Otago
Ever been to the Whare Flat Folk Festival? It's four days of music and dance concerts, workshops, entertainment and relaxation. Running from Saturday 30 December, until Wednesday 3 January, it's a wonderful way to see in the New Year.
The event is run by the Dunedin Folk Club and attracts about 500 people – so it's an intimate, interactive gathering, where musicians and festival-goers mix and mingle. You can camp onsite, or pop out each day.
This year's musician line up includes:
Nadia Reid, whose latest album was rated one of the very best of 2017 by Mojo magazine.
UK artists Faith i Branko – a husband and wife violinist and accordion player.
Dunedin-based The Chaps vocal quartet and string band.
Grim Fawkner – a guitarist and vocalist, whose acoustic works range from upbeat folk/country to soulful balladry.
Ticket prices start at $35 for a day or night pass ($20 for teens), or settle in for all four days for $140 (early bird price, valid until 15 December). Children 12 and under attend for free!