The Edinburgh Realty eNewsletter
Issue #116 | December 2022
Archive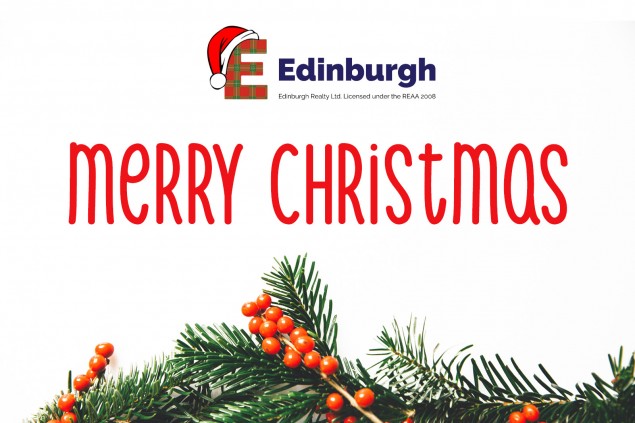 2022 In Review & Christmas Hours
Summer, the festive season and 2023 are upon us! What a busy year 2022 has been for us here in Otago.
Life has taken a turn towards normality, businesses are recovering and the real estate industry, although cooling a little, continues to produce good results for buyers and sellers.
The general feeling out there is that a good break to relax and refresh will be timely and welcomed by all. We'll be here however, throughout the break, with a team to help you find your next property or simply talk things through. Whether it's home, commercial, business, investment or lifestyle property, if you're thinking about selling in the New Year, please don't hesitate to get in touch.
On behalf of the team, thank you for choosing Edinburgh for everything property in 2022. We wish you a safe and happy holiday season.
Dunedin Property Management:
Closes midday Friday 23rd December
Open 8.30 – 5.00 28th, 29th, 30th December
Open 31st December 10am – 4pm
Open 1st & 2nd January 10am – 2pm
Closed 3rd & 4th January
5th January normal office hours resume
Dunedin Real Estate:
Closing midday on the 23rd December and reopening 9th January
Mosgiel:
Closing midday on the 21st December and reopening 9th January.
Cromwell:
Closing midday on the 23rd December and reopening 9th January