The Edinburgh Realty eNewsletter
Issue #118 | February 2023
Archive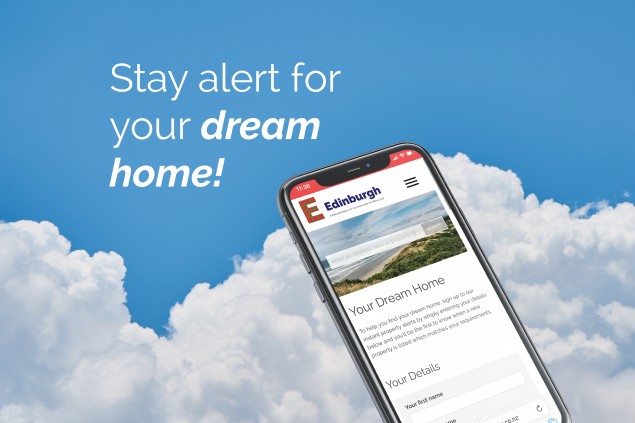 It's a match! Find your dream home with Edinburgh Property Alerts
Fancy a family home in Belleknowes? Craving convenience in a centre city apartment? Hunting for home and lifestyle on a wee block of your own? Three bathrooms? Garage? Under $800,000?
Whatever your property needs, wherever you're looking in Otago, with Edinburgh Property Alerts, you'll know as soon as something appears.
Tell us what you're looking for to get an automatic heads-up whenever your check-list finds a fresh match­­. Save time, streamline your search, and be one of the first to know when your dream home hits the market.