The Edinburgh Realty eNewsletter
Issue #82 | January 2020
Archive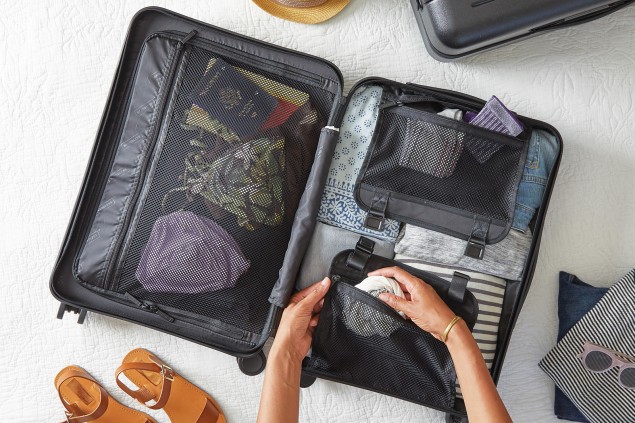 Edinburgh Short Stays – we need your property!
We're experiencing so much success in the short stays market, our portfolio urgently needs more properties. In particular, we're desperately seeking quality inner-city properties - one to six bedrooms - we'll take them all!
Dunedin has a busy year lined up, with the hospital rebuild and Scotland playing the All Blacks in July. Next month, the Stadium will host Elton John, Queen + Adam Lambert, and two Highlanders games (Sharks and Rebels). All our bookings for the All Blacks match weekend have been snapped up, so we have a waiting list of visitors happy to pay premium rates for a central city stay that weekend.
If you own a property that could suit the short stays market, give us a call to discuss your options. With Dunedin set for such an exciting 2020, and demand consistently high, the short stays option isn't silly at all.