The Edinburgh Realty eNewsletter
Issue #82 | January 2020
Archive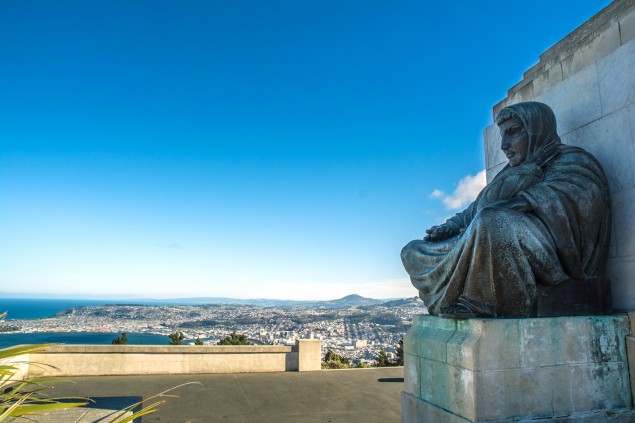 Six top tips: exploring Otago's summer gems
January! Time for some great wee hikes and rides in stunning locations. Here are our six top tips for exploring Otago this summer.
1. Butchers Dam. Hike through thyme to discover goldrush remnants around the picturesque manmade lake.
2. Tunnel Beach. In 1876, John Cargill carved out a staircase tunnel and the sea and wind have done the rest. The downhill walk is a doddle and the windswept adventure well worth the return climb.
3. Outram Glen. Bring your togs and a picnic to enjoy this Otago classic family day out by the bridge.
4. Hoopers Inlet. Aurora hunters flock here in winter but in summer it's all about the birdlife and rugged landscape. Take a camera and enjoy a stroll along nearby Allans Beach.
5. Signal Hill lookout. Starting behind Logan Park High School, walk, run or bike up 'The Big Easy' track for a rewarding view of the Dunedin cityscape. As the name suggests, the frequent switchbacks on the well formed track make this uphill challenge easier.
6. Bannockburn Sluicings. Show the kids some real minecraft. Walk or bike a loop up through rocky old mining sites and dig the amazing views.