The Edinburgh Realty eNewsletter
Issue #52 | July 2017
Archive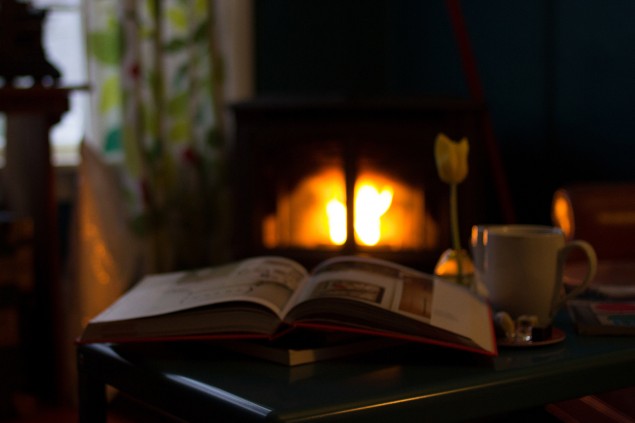 Six top tips: How to make your home feel warm
Winter isn't coming. It's here. These tips will make your home feel warm, even when it's not.
1. Use lamps for lighting. They are softer on the eye and make a room welcoming.
2. Pull out that rug you got as a 21st present. In addition to looking homely, you can actually use it…
3. Bake an apple pie. That will warm any soul.
4. Close the curtains early. It keeps the heat in and makes you want to snuggle in for the evening.
5. Remember hot-water bottles? More reliable than a cat (but not as good as a dog), when it comes to comfort cuddling.
6. If you don't own slippers, buy some. The more nana-like, the better.