The Edinburgh Realty eNewsletter
Issue #76 | July 2019
Archive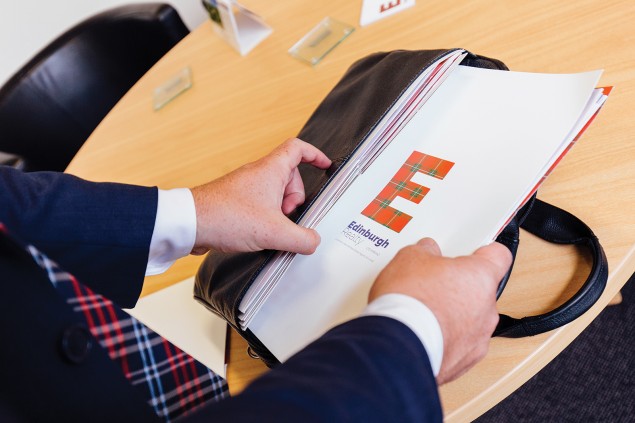 Arranging a market appraisal
Since our last newsletter, many people have been asking us about market appraisals.
An appraisal is a great way to find out what your property would likely sell for in today's market. At Edinburgh, we make appraisals so straight forward, all you need to do is let us know your property's address, and if it's a rental property, whether it's tenanted. That's it! Your Property Consultant will handle the rest.

They will present you with an estimate in today's market, with a list of recent, comparable property sales in your area. They can visit when and where it's convenient for you, or if you're living out of town, they can email the appraisal to you and call for a chat.

The next step is easy too. If you're ready to sell, great! Your Property Consultant will help you get that under way. If you decide not to sell, or if you're not sure, that's fine too. We'll check in with you in a few months, in case there's any way we can further help.
Interested to know what your property might sell for in the current market? Give us a call.
Dunedin: 03 474 0444
Mosgiel: 03 489 5444
Central Otago: 03 445 0702