The Edinburgh Realty eNewsletter
Issue #75 | June 2019
Archive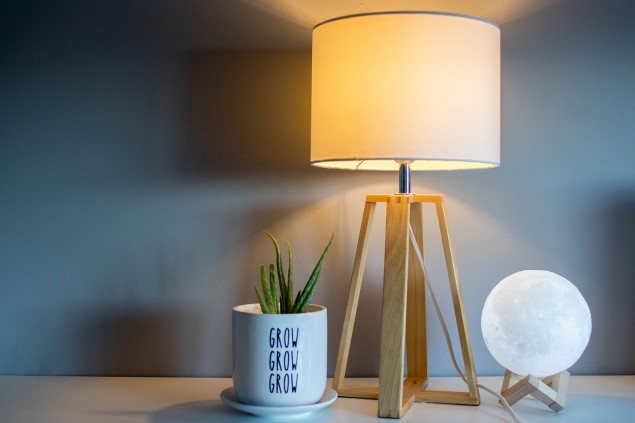 Six top tips for improving home lighting
It may be dark outside, as the days get shorter, but it doesn't have to be dark inside. Here are our six top tips for improving the lighting in your home.
1. Go LED-tastic. Replace incandescent bulbs with LEDs, less energy, long life, instant brightness – what's not to love?

2. Turn it down. Feel like you're living in a showroom? Create mood with dimmers and softer lighting.

3. Turn it up. If the gloom makes it dangerous to chop veges or apply makeup, look into some spot lighting.

4. Turn it on. Got a lovely room? Stunning artwork? Let's see it! Show it off with strategic downlighting.

5. Get the white light. Warm, soft or bright white, choose a light colour that lifts your look.

6. Be a genius, get a lamp. Have fun with LED strip lights or hunt down some cool lamps for a lightning quick fix that costs less.