The Edinburgh Realty eNewsletter
Issue #72 | March 2019
Archive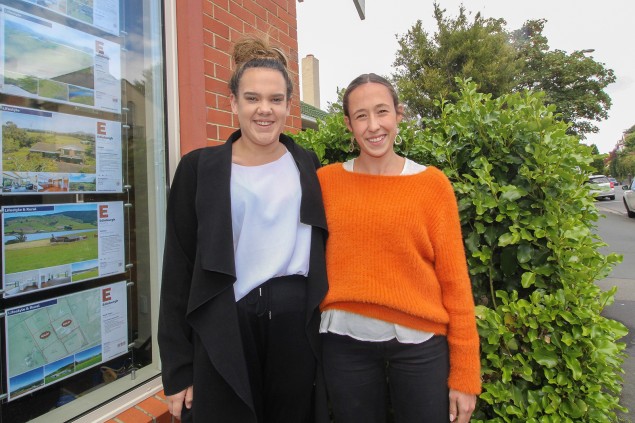 Edinburgh Short Stays – team news
With a busy schedule of bookings through Christmas and New Year, Chinese New Year and Uni Orientation, Veronica and the team have had a busy time. Listings and bookings are ticking along nicely - look out for new listings in the next couple of weeks.
To keep things running smoothly, we welcome short stays host Maddi Duke to the team. Maddi liaises with guests and co-ordinates cleaning services to maintain our high standard of service:
"I've always enjoyed the variety of working in hospitality, so when shoulder-tapped for this new role at Edinburgh Short Stays, I jumped at the chance to join the team.
"Having worked in the hotel industry, I'm excited to now use my skills to provide fabulous customer service experiences to Edinburgh Short Stays guests and owners."
Pictured: Maddi Duke (Short Stays Host) and Natasha Chignell (Short Stays Marketing)