The Edinburgh Realty eNewsletter
Issue #109 | May 2022
Archive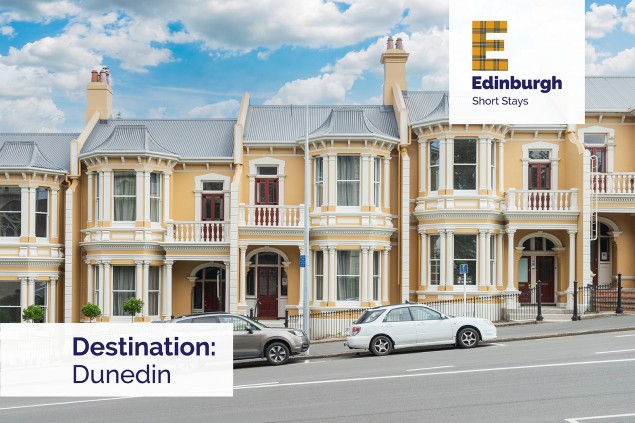 Edinburgh Short Stays service for income and flexibility
Dunedin property owners are putting their properties to work for higher returns, greater flexibility and hassle-free management, with our Edinburgh Short Stays service.
Make use of your property when it suits you and, when it doesn't, let our dedicated team take care of managing and marketing it as a short stay home.
With eased travel and covid restrictions, now is the time to take advantage of increased tourism in the region. Dunedin is proving to be one of this year's most sought after holiday hotspots, coming in third as Air New Zealand's most popular Easter destination for 2022.
Edinburgh Short Stays properties continue to be popular, constantly attracting enquiries and bookings.
Contact our team today to find out about our short stay services. We can take care of your investment while you take advantage of these golden opportunities in the tourism market.
Contact us:
Edinburgh Short Stays