The Edinburgh Realty eNewsletter
Issue #109 | May 2022
Archive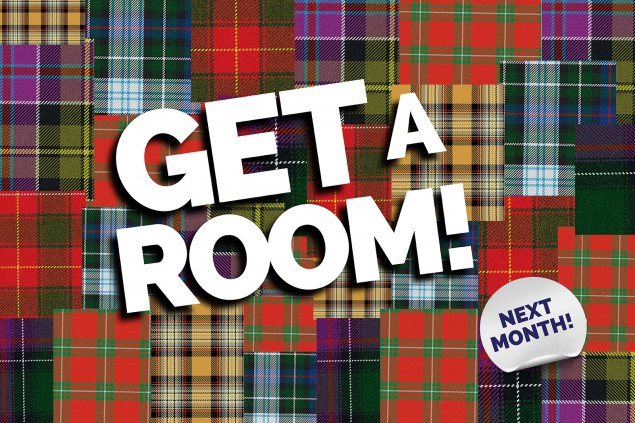 Get a Room 2023 – launching June
Our student flat list for 2023 is prepped and ready for launch next month.
Already we've received a constant stream of enquiry from prospective tenants, so this year's book is sure to be hot property with Dunedin students.
Missed out? Have a property you think is suitable? Don't worry - it's not too late for Issue Two of Get a Room 2023, planned for release later this year. Get in touch with our team today to find out how we can help manage your property and get it in front of our city's students.
John Hornbrook
Group Manager
Contact >>
Simone Read
Business Development Manager
Contact >>