The Edinburgh Realty eNewsletter
Issue #67 | October 2018
Archive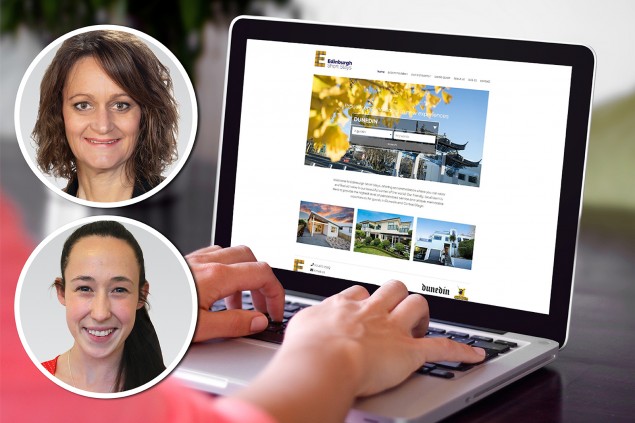 Edinburgh Short Stays
We're proudly opening doors to new experiences, for our investment property owners and visitors to our region alike. Since the official launch of Edinburgh Short Stays last month, our new management service has proven popular with investors looking to offer quality homes to the Short Stays market in Dunedin, Mosgiel and Central Otago. Check out our exceptional properties at: www.edinburghshortstays.co.nz
Meet our Dunedin-based team:
Our Short Stays Group Manager, Veronica (Ronnie) Miller, will be a familiar face to many Edinburgh Realty clients, having previously amassed 16 years service to the brand. When the opportunity to establish and manage the Short Stays business arose, Ronnie dropped everything and returned "home" to Edinburgh, a brand she has always considered to be innovative and client-centric.
Now, Ronnie combines her love of Dunedin, Mosgiel and Central Otago with her desire to deliver an exceptional service to both owners and guests - for her, it's the ideal role.

Natasha Chignell is our in-house designer, photographer, social media guru and marketing expert. Her role is to ensure our Short Stays properties are seen in the best possible light and so become the holiday homes and business-stay venues of choice for those seeking a base while visiting our region.
Natasha is passionate about the region in which she lives, works and relaxes and she is responsible for our Local's Guide blogs, showcasing many of the attractions we are so proud of.
You can also follow Edinburgh Short Stays on Facebook @EdinburghShortStaysNZ
If you would like to find out more about Edinburgh Short Stays, contact Veronica today.
Phone: 021 676 211
Email: veronica@edinburgh.co.nz