The Edinburgh Realty eNewsletter
Issue #53 | August 2017
Archive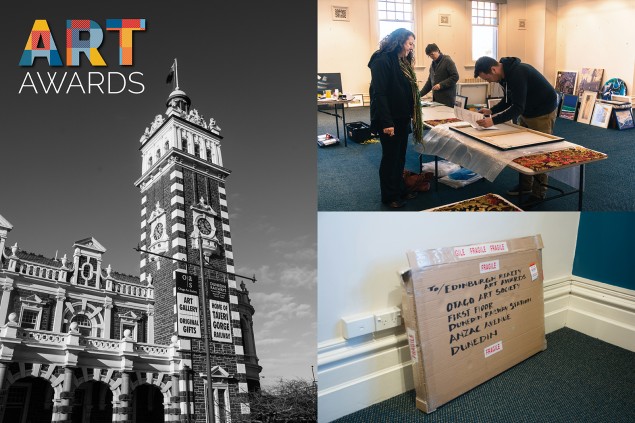 Art Awards open Saturday
The Edinburgh Realty Art Awards open to the public on Saturday (5 August).
Head along to the Otago Art Society rooms at the Railway Station (remember a gold coin for entry), where you'll find 194 pieces of art - ranging in value from $99 to $8,500.
Winners will be announced on Friday (4 August) and posted on our website on Monday.