The Edinburgh Realty eNewsletter
Issue #100 | August 2021
Archive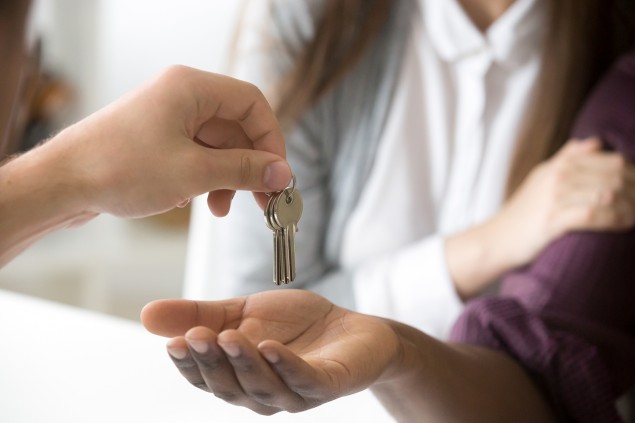 Six top tips: how to select a great investment property
You might fall madly in love with your dream home, but property investment is a whole new board game. When it comes to investing in a commercial or residential property, it's time to cast emotions aside, keep it business and ask all the right questions. You'll be passing Go in no time with our six top tips for selecting a great investment property:
1. A fine yield. Add up all expenses from owning the property - mortgages, rates, management fees, maintenance and insurances - subtract them from the property's expected income and you've got its return. Keep this figure in mind when weighing up the following tips.
2. Ticks the right box. Find out if the property is Healthy Homes compliant and if not, consider the cost of making it meet the standards.
3. Well located. Look for schools, shops and facilities close to your property that could attract great tenants, and more rent.
4. Room for improvement. Assess the potential for modernising an older house, or adding a bedroom or sleep-out, for increased yield. Some sites may have room for future development that could increase the property's value.
5. Self sufficient. A higher maintenance property costs more to own. Check the roof and cladding for expected repair or replacement timeframes and consider the size of the gardens and lawns for ongoing cost of care.
6. A good fit. Look for properties that complement those already in your portfolio. If you own a high-yield apartment with high turnover of tenants, for example, consider diversifying with a medium-yield residential house with longer term tenants, in a different area.