The Edinburgh Realty eNewsletter
Issue #112 | August 2022
Archive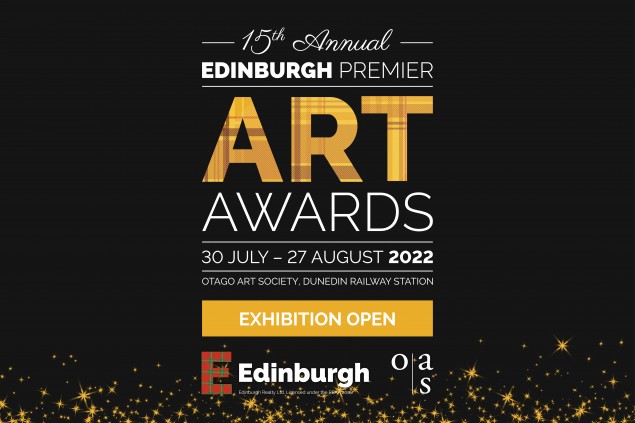 The 15th Annual Edinburgh Premier Art Awards exhibition
The entries are in! The artwork is up. The difficult job of judging is complete.
It's been exciting to see the amazing talent in this year's exhibition from hardworking artists from all over Otago.
Check our website for the winning entries, announced Friday 29 July, and view all art up close from 30 July to 27 August at the Otago Art Society in the Dunedin Railway Station.
Be sure to vote for your favourite in the People's Choice Award. The winning artist will receive a prize of $500 for that category, to be announced at the closing of the exhibition.
Artworks are also available for sale so don't miss out on securing your favourite piece!