The Edinburgh Realty eNewsletter
Issue #92 | December 2020
Archive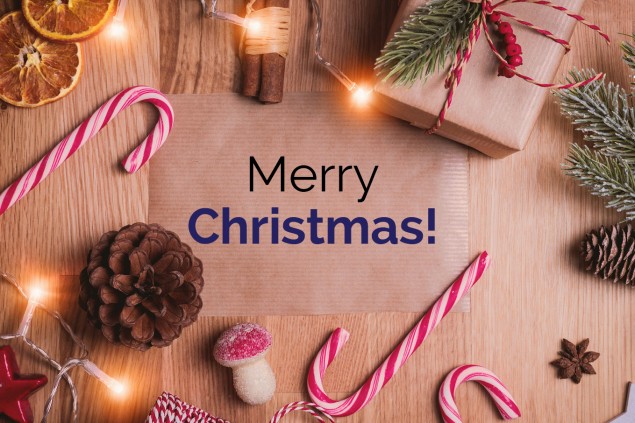 2020 in review + Christmas hours
We won't forget 2020 for some time!
On the Real Estate front, the Otago market continues to hum - again a high performer in house price increases. Demand has fuelled another year of multiple listings, swift sales and premium prices for many listings. This looks set to continue - great news if selling your property.
Property Management has enjoyed healthy growth and high demand, gaining strong rental increases in keeping with market forces. For now, uncertainty around international tertiary student numbers could be the only cloud in a startlingly blue sky. With the next phase of Healthy Homes legislation coming into effect next year, we are underway with our plans to ensure clients' properties comply in time.
Edinburgh Short Stays had a setback earlier in the year thanks to Covid-19, but now shows steady growth. Occupancy rates look good and we continue to receive great guest feedback. Owners are appreciating our fully managed service with returns from their property and the flexibility of being able to use it themselves.
This year our sporting and cultural partnerships remain more important than ever. We missed hosting the 2020 Edinburgh Realty Premier Art Awards with the Otago Art Society, cancelled due to Covid-19, but we're keeping our fingers crossed for a bumper event in 2021. We are also excited to continue supporting rugby in Otago with our sponsorship of the Highlanders.
On behalf of the Edinburgh Realty team, Merry Christmas and a Happy New Year. Thank you for your support in 2020.
Although our offices close for Christmas / New Year, we will have agents on-call.
Dunedin
Close: 12.30pm, Thursday 24 December 2020
Re-open: 8.30am, Monday 11 January 2021

Mosgiel
Close: 12pm, Wednesday 23 December 2020
Re-open: 9am, Monday 18 January 2021

Central Otago
Close: 1pm, Thursday 24 December 2020
Re-open: 9am, Monday 11 January 2021

Property Management
Close: 12.30pm, Thursday 24 December 2020
Open for key collection/drop-off, bond and rent payments: 28, 29, 30, 31 December + 1, 2 January
Normal office hours resume 8.30am, Tuesday 5 January 2021