The Edinburgh Realty eNewsletter
Issue #93 | January 2021
Archive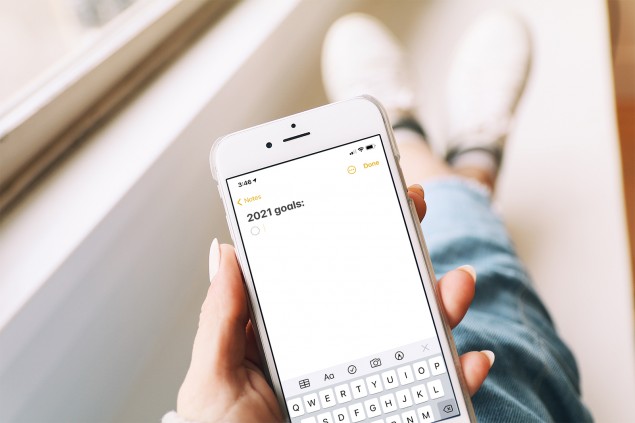 How to achieve your property goals in 2021
Whatever you have in mind, our team of local experts is ready to help you achieve your property goals for 2021.
Buy your first home
Before setting out to visit your first open home, it's a great idea to first talk to a mortgage broker. With a firm idea of the price range you can afford, the house hunting journey can be much more efficient and enjoyable. If this sounds like you, our Residential team can put you in touch with available local mortgage brokers.
Buy an investment property
Think of the tenant you would most like to have in your property. Together with the purpose of the investment - income, capital gain, or both - this will help you form a strategy for the type of property that could work best for you. If you need some help, our Investment team has all the experience and market knowledge you need, only a phone call away.
Renovate your property
If renovating to sell, you'll want to be sure your investment will pay off in the long run. Before the first board is pulled, make a list of everything you plan to change and run it by one of our agents. They know the market and what buyers are looking for.

Invest in commercial property
If in business yourself, consider becoming an owner occupier. If you later sell your business, you can always look into keeping its premises to lease back to the new owner. If you have a residential portfolio you're cashing out, give a thought to commercial property, an ideal hands-off investment where tenants typically pay outgoings like rates and insurance. Our Commercial team can get you up to speed with all the options.
Move from your residential to a lifestyle or rural property
There's wonderful variety when it comes to the lifestyle and rural property market. It can be quite different to residential property, where you have a good idea about what to expect in terms of section and home sizes and the facilities and amenities available. With lifestyle and rural property, there can be an element of self-sufficiency and greater opportunities to make use of the available space. Our Lifestyle and Rural team are happy to discuss these aspects and help you find your dream property.