The Edinburgh Realty eNewsletter
Issue #93 | January 2021
Archive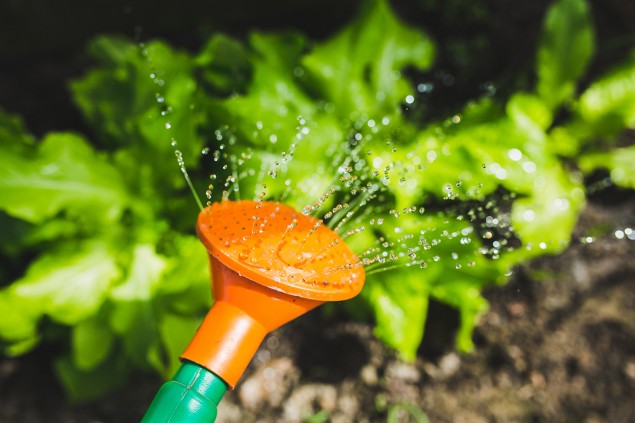 Six top tips: Summer gardening
There's nothing like flowering weeds to remind us that we need to spend some time in the garden. The good news is that weeds that have flowered are often easier to pull out, so a short burst of activity can yield very satisfying results.
1. Mow and water the lawn
If watering the lawn is a goer, water either late or early in the day. Also, when it's dry like it is now, don't mow the grass too short.

2. Mulch around the base of plants
Conserve soil moisture by using mulch around the base of plants. Then you can water with less guilt, knowing more of that moisture will be retained.

3. Clean and oil outdoor furniture
A quick wire brush and sand, then enjoy watching your furniture soak up the oil and look smart again.

4. Strategic use of colour
Growing colourful plants at your property's entrance and/or around outdoor entertaining areas is a cheap thrill.

5. Weed
Just do it. Short bursts in the evening – when it's not too hot – can also serve as your own "time out", disguised as work. Aim to head out at the same time the dishes need doing…

6. Hello there, vege garden
You don't need to be a gardening guru to enjoy a vege garden. Clear a realistic-sized gap (i.e. not too big), mix in compost if needed, then buy yourself some seedlings for instant gratification. Perpetual spinach is a fail-safe – just keep the water up to it.