The Edinburgh Realty eNewsletter
Issue #98 | June 2021
Archive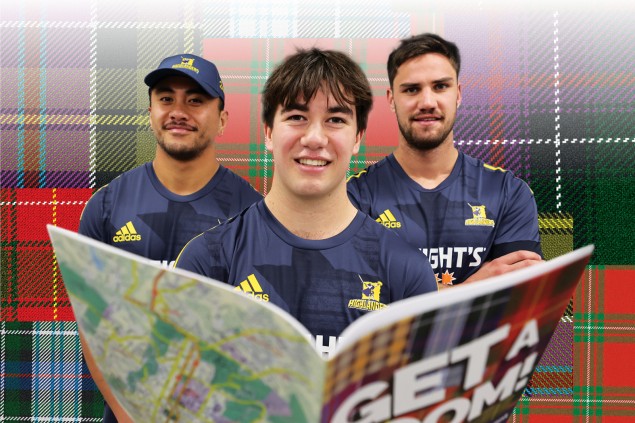 Is your student property advertised for next year?
We publish the first edition of Get a Room - our widely anticipated student rental publication - on Tuesday 8 June in print and online. With daily enquiries for months from students keen to secure a flat for next year, we have no doubt these books will fly out the door.
To support the publication, check out the first of four promotional videos we have made with the help of our mates at the Highlanders: Watch video>>
This is just one of many ways we promote Get a Room - to ensure our owners' properties are in front of as many prospective tenants as possible.
It's not too late for us to market your property to prospective tenants too! Get in touch with Simone to find out about our management services and ensure your property makes it into the second - and final - edition of Get a Room for this year.
John Hornbrook
Group Manager
Contact >>
Simone Read
Business Development Manager
Contact >>