The Edinburgh Realty eNewsletter
Issue #98 | June 2021
Archive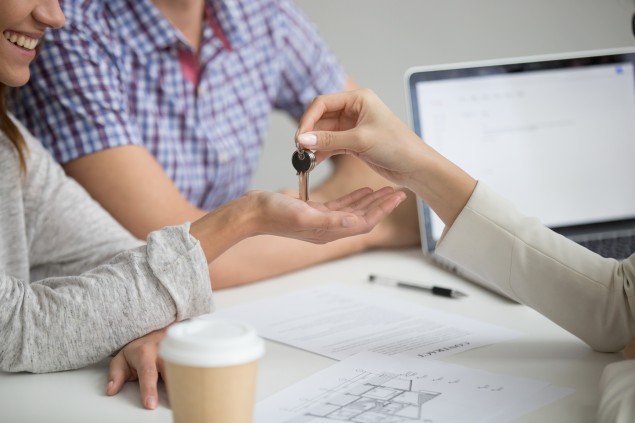 Six top tips - avoid these common property selling errors
Selling your home is not something you do everyday. With only one chance to do it well and a potential margin of error of tens of thousands of dollars, it's one of those times in life when sidestepping all the pitfalls can really pay off. Thankfully, we have a handle on the most common errors so you can steer well clear of them, with our six top tips for what to avoid when selling your property.
1. Blowing capital on upgrades. Before replacing the Axminster and remoulding the architraves, ask your agent which improvements will likely give you the best bang for buck when it comes to achieving the desired sale price. A lick of paint on the sills, a stint in the garden and a good wash might do the trick, with minimal spend.
2. Pricing through the roof. How do you put a price on the home you've worked to create, your castle, your nest, your nest-egg? Avoid the understandable temptation to price it for you and not the market, which could narrow buyer interest - to you! Do the research and get some expert advice, an agent appraisal or valuation.
3. Rushing and feeling the pressure. If you aren't in a hurry, you can market your home to more buyers, for more competition and more offers. You're then in a much better position for negotiating the best price and terms for your sale.
4. Doing without trusted specialists. A professional real estate agent will be objective, know the market and can tailor marketing and pricing strategies for your home. You can call on their expert advice, resources, contacts and skills in marketing and negotiation - helping to avoid the errors listed here.
5. Skimping on presentation. It's tempting to do all the preparation yourself, with a good declutter, a polish and furniture borrowed from mates. Professional staging, however, is a worthwhile investment, helping your property appeal to a wider range of buyers, who can feel at home and excited about the possibilities of each space.
6. Marketing a round home to square buyers. What worked well for your friend's rental in Opoho could get a different result altogether for your batch in Karitane. A professional real estate agent can work with you to tailor a marketing strategy for your specific property, making for sound decisions on timelines, preparation, pricing, staging, photography, advertising and open homes, and whether to sell by tender, auction or deadline. A lot to think about, with plenty to gain.