The Edinburgh Realty eNewsletter
Issue #110 | June 2022
Archive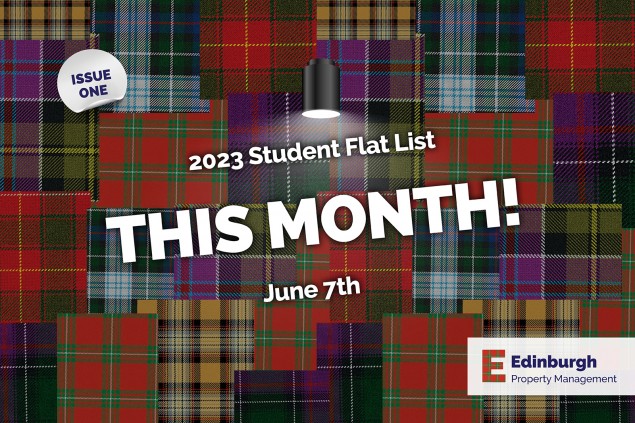 "Get a Room" Issue One 2023: out Tuesday 7 June
It's finally here!
The first of several 2023 editions of our renting publication "Get a Room" is set for release next week - 7 June. After weeks and weeks of constant enquiry from students, we once again anticipate huge response on its release.
Have you been thinking about how to advertise your investment? With multiple editions of "Get a Room" set for publication this year, it's not too late for us to market your property! Get in touch with Simone to find out about our management services and how to get your property into an edition this year.
If you are on the search for next year's flat, make sure you're following our Property Management team on Facebook and Instagram so that on release day you're ready to act.