The Edinburgh Realty eNewsletter
Issue #110 | June 2022
Archive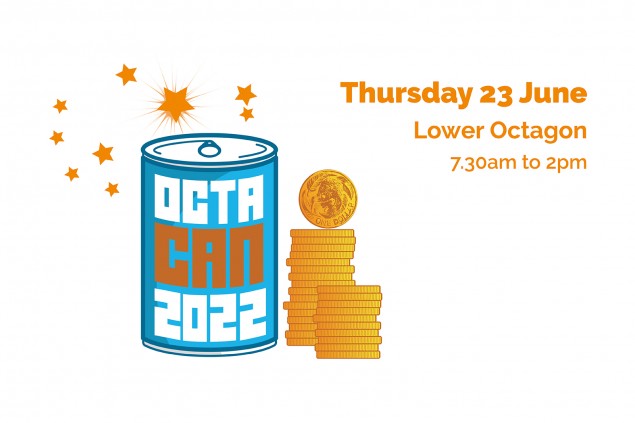 Kai for Octacan 2022
This month, help restock Dunedin's busiest food bank, Presbyterian Otago Family Works, by donating cans and other non-perishable food items.
This year, the "harvest" takes place on the eve of the inaugural Matariki public holiday, a special time for honouring our food resources and remembering others.
We'll be getting involved at the Edinburgh office, collecting and bringing in cans to the Octagon on 23 June. We would love to see you there too. By getting into the spirit of winter giving, with a few cans or a few coins, we can help every family through these cold, hard months of winter in Otago.
Kai for Octacan 2022 » Presbyterian Support Otago (psotago.org.nz)