The Edinburgh Realty eNewsletter
Issue #95 | March 2021
Archive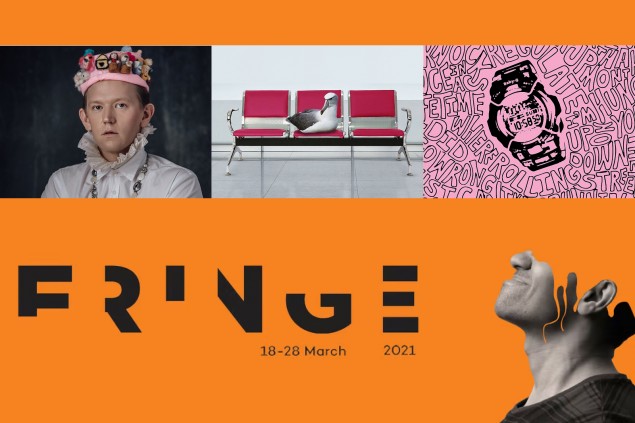 Get into the Fringe 2021
Fringe is almost here! See contemporary experimental art, comedy and performances by emerging and established artists - a carnival of the quirky, shocking, surprising, irreverent, timeless, classic and uncanny. For 11 days from 18 March, seek out Fringe venues throughout Dunedin, in theatres and the galleries and in unexpected corners - outdoors and on the streets, in a Princes Street shop window, even inside the public bathrooms at Wall Street.
The festival swings into action on 17 March with an opening night party of cocktails and party bands, hosted by New Zealand comedians Michele A-Court and Jeremy Elwood. It concludes with the Fringe Festival Awards party on 28 March at the Emerson's Festival Theatre.
Like many events, Fringe was cancelled last year. Let's hope it's all go this year so we can get out there, have some fun and support the world's southernmost fringe festival, here in Dunedin.
The Dunedin Fringe Festival - various venues: 18 - 28 March
www.dunedinfringe.nz
www.facebook.com/DunedinFringe
Events pictured (L to R): Chris Parker - How I Felt, Passing Through, Theif