The Edinburgh Realty eNewsletter
Issue #95 | March 2021
Archive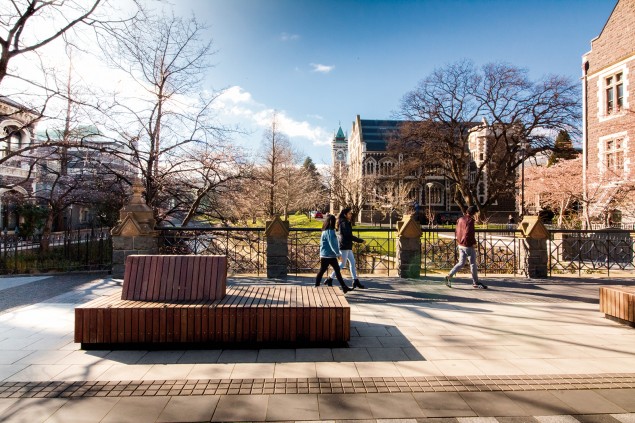 Welcome back students!
This week, we welcome university students back to our city. Although a challenging time for all with the sudden alert level changes, we wish students all the best for the academic year and hope you enjoy your time in Dunedin.
The Edinburgh Property Management team is pleased to welcome a large number of student tenants again this year. We have been working hard to ensure your experience is enjoyable.
Do you own a student property that is not yet rented? Call John or Simone for a chat about our management services.
John Hornbrook
Group Manager
Contact >>
Simone Read
Business Development Manager
Contact >>