The Edinburgh Realty eNewsletter
Issue #68 | November 2018
Archive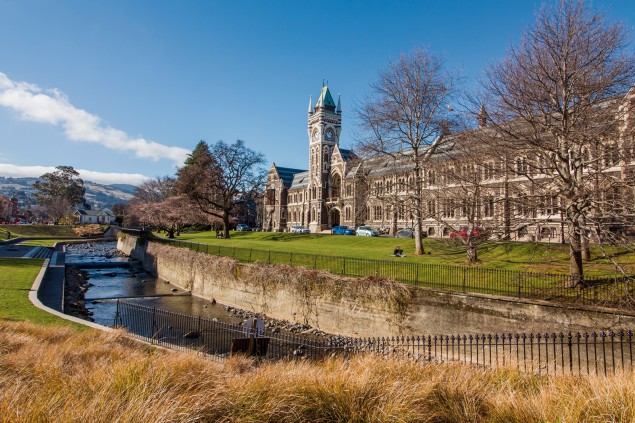 2019 student properties getting snapped up in record time
Student letting for 2019 is flying along with 97% of our flats and 79% of our studio rooms already snapped up - impressive given the size of our student property portfolio. 
Have you seen the latest scooter video featuring some of the Highlanders? The boys are having electric dreams that are out of this world… 'Where would you go if you won the Edinburgh NIU Scooter?' Watch the short video here >>
Do you own a rental property?
We are one of the most significant property management companies in Dunedin and our considerable student property portfolio makes Edinburgh the 'go-to' for students year after year. If you would like to talk to us about managing your property, contact John Hornbrook on 027 538 4780 or email john@edinburgh.co.nz