The Edinburgh Realty eNewsletter
Issue #68 | November 2018
Archive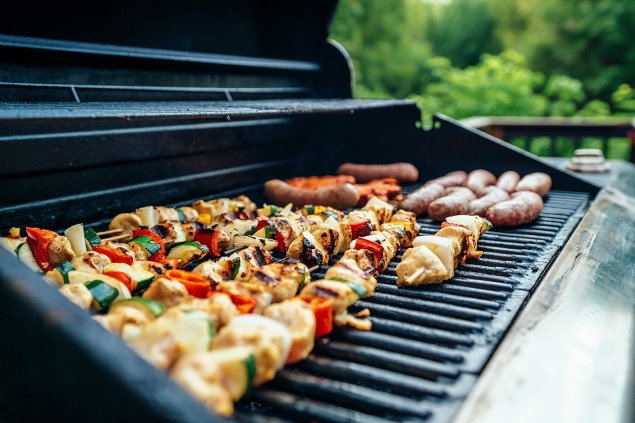 Six top tips for BBQ cooking
BBQ season is upon us. If that makes you shudder with visions of sooty sausages, it's definitely time to brush up on your barbie skills with our six top tips for BBQ cooking.
1. Go for a charcoal BBQ. If it's flavour you're after, forget gas – it's quality charcoal that puts the 'char' in 'char grill' – yum!
2. Save precious juices. For succulent morsels, marinade meat overnight and reapply during cooking. Don't stab meat when turning and give it a wee rest before serving.
3. Put a lid on it. For evenly cooked, tasty saussies and steaks, use a lid to keep the flavour in.
4. Let your meat breathe. Don't smoosh saussies and patties together or against the side of the BBQ – cook in smaller, well-spaced batches for better results.
5. Keep veges nude. No oil needed, just slice 'em and grill 'em.
6. Wait 'til it's white hot. Flames are only cool on hot rods. Wait for them to die down before adding your food to the grill, and enjoy!