The Edinburgh Realty eNewsletter
Issue #55 | October 2017
Archive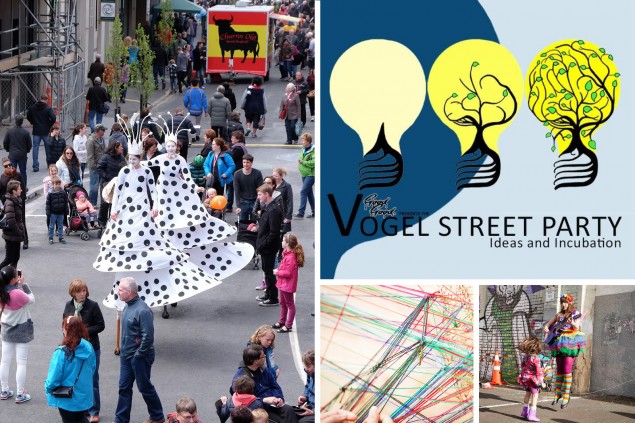 What's on: October in Otago
Feel like a party? Then circle Saturday 14 October on your calendar.
Vogel Street in the Warehouse Precinct will again transform into a family-friendly pedestrian space, showcasing Dunedin's talented creative communities. The party brings together businesses, industries, community groups, residents, creatives, artists and the public, to celebrate the area's past, present and future, through interactive activities, exhibitions, performances and installations.
Entry is free. Starts 3pm; finishes 10pm.