The Edinburgh Realty eNewsletter
Issue #55 | October 2017
Archive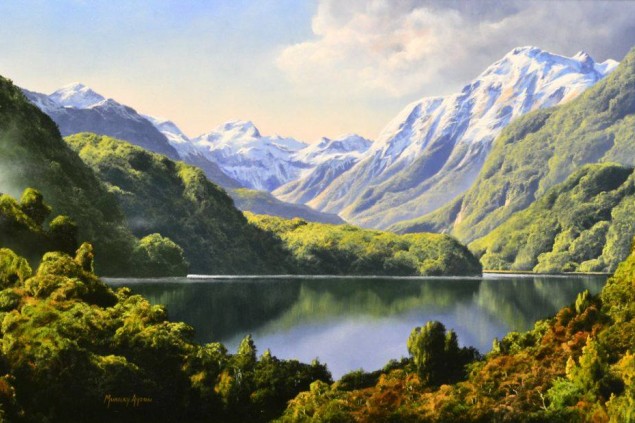 Edinburgh Art Awards: People's Choice
The people have spoken (2027, to be precise) – and their choice for 2017 was Murray Ayson's oil painting "Lake Alice-Fiordland".
The Taieri-based artist is a long-time favourite of the Dunedin public, having won this award on four other occasions.
Second and third placings went to Sarah Freiburger and Rachel Sutton, respectively.
While the awards are over for another year, you can still view the winning artworks here.
Pictured: "Lake Alice-Fiordland" by Murray Ayson (cropped)