The Edinburgh Realty eNewsletter
Issue #54 | September 2017
Archive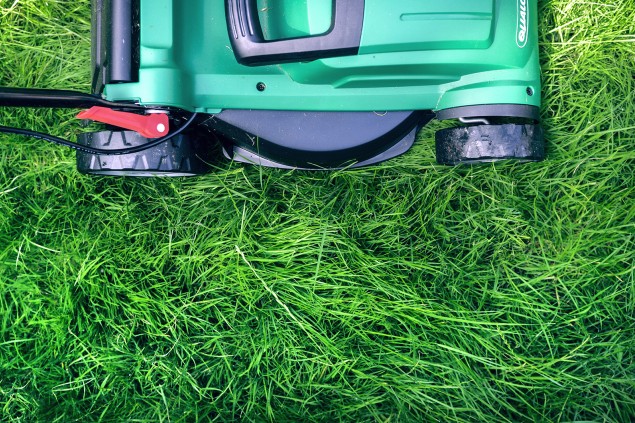 Six top tips: Getting your property ready for a spring sale
Spring is the busiest of the real estate seasons. If you're thinking of selling, here are our top tips for being sale ready.
1. Find an agent. Write a short list of agents that you believe are a good match for you and your property. Meet with them and decide who will do the best job for you.
2. Request an appraisal. It's free and also an opportunity for the agent to highlight jobs you should complete pre-sale.
3. Make sure the garden and lawns look mint. First impressions matter.
4. Are you open home ready? Vacuum and clean like a demon. Serious buyers poke into every (every) corner of your house.
5. Declutter. It highlights space, so it's easier for people to picture their own belongings in your house.
6. Don't over capitalise. It might seem like a good idea to spend money on the house pre-sale, but be strategic. Talk to your agent for guidance on which projects will likely generate a higher sale price – and which will not.