The Edinburgh Realty eNewsletter
Issue #104 | December 2021
Archive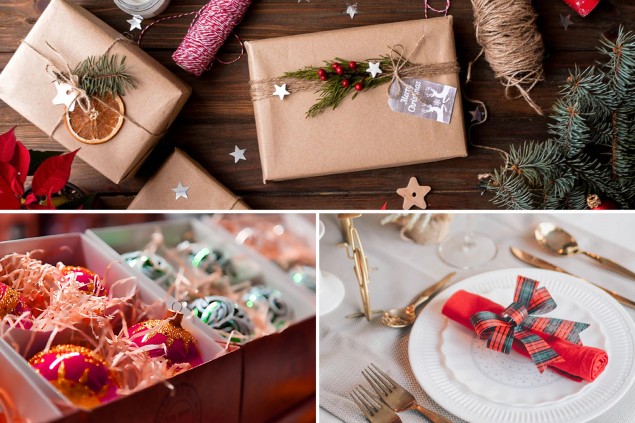 Six top tips: For your Christmas prep
It's almost time to park up this rollercoaster of a year and sit down with a glass of something frothy. A little forethought will help the celebrations go smoothly, so you get to relax and have fun with family and friends. Here are our six top tips for prepping for Christmas.
1. Check your Christmas stocking. If your decorations are sparse and lacking sparkle, your tree has lost its limbs and your wrapping paper has done its dash, then it's time to splash out on something joyous for your home and gifts.
2. Make room for dessert. Whether you're planning a light lunch and dinner with nibbles and salad, or a whole roast feast, clear out your fridge and pantry so there's room for all the yumminess and any last minute arrivals of trifle or pav.
3. Speaking of food. Plan your Christmas menu early to avoid a last minute dash for nutmeg or cream, or the turkey.
4. Avoid the stampede. Get your shopping sorted before the Christmas crowds descend.
5. Buy extra presents. Have a few wee extra gifts on hand for unexpected arrivals and the rellies you clean forgot.
6. Be extra present. It's easy to get caught up in the busyness of the Christmas season. Remember to make time for family and friends, even if it's baking, shopping or wrapping together or stopping by for an eggnog, or two.