The Edinburgh Realty eNewsletter
Issue #97 | May 2021
Archive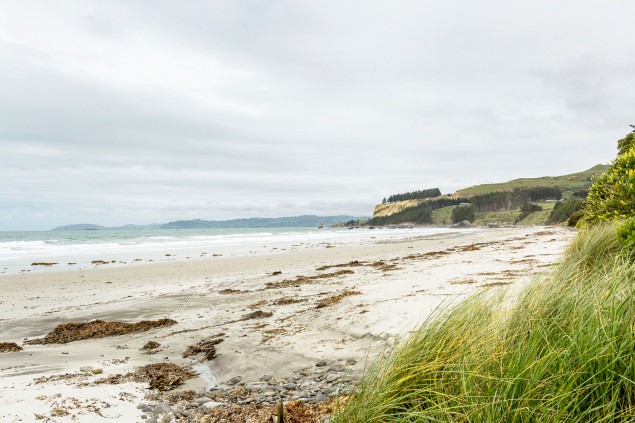 Edinburgh Short Stays proving popular
Edinburgh Short Stay properties were fully booked over the April school holidays. This month is also a busy one with plenty of bookings for May.
Our guests have clearly been enjoying their short stays with us, judging by the reviews rolling in!
"We'd definitely stay here again - highly recommended."
Georgie
"Beautiful, comfortable and amazing view!!!"
Max
"A fantastic house with comfortable beds and stylish decor, I highly recommend!"
Jeanette
"Beautiful house and amazing location. Will definitely be back again."
Aroha
"Thanks for a great stay, we loved it! Perfect accommodation in a great location!"
Morgane
Due to the 'do something new New Zealand' campaign and people travelling within the country more than they usually might, we're welcoming an increasing number of New Zealand guests exploring our region. It is a pleasure to host them in our beautiful homes, to complement and enhance their Dunedin experience.
If you have a property that isn't fully utilised right now, have a chat with Evie or Jenn to find out more about our short stay services.
Evie Newton & Jenn Bowman
Edinburgh Short Stays
021 676 211